Areas of Practice: Corporate Law
Areas of Practice: Corporate Law
Beovich, Walter & Friend provides state-of-the-art services for all our corporate law clients. Whether a single practice attorney or a large law firm, we can help. Our court reporters are knowledgeable on all the difficult terminology that comes with the governing of right between persons and businesses. As a result, attorneys can be confident that they will get the most accurate transcript back in record time.
BWF is the court reporting company of choice in Portland, Oregon. By combining our team of skilled Portland court reporters, videographers, and communications engineers, with our our superb conference facilities and technical crew, law firms have a distinct advantage when it comes to crafting a winning case or brokering a deal.
Portland's Court Reporters of Choice for Firms Across the Country!
Beovich, Walter & Friend's team has worked in tandem with a variety of law firms on cases ranging from acquisitions and mergers, to negotiations of complex transactions and mediations. Sometimes these cases require just one service, like a court reporter. Others require conference rooms and amenities like high speed wi-fi service.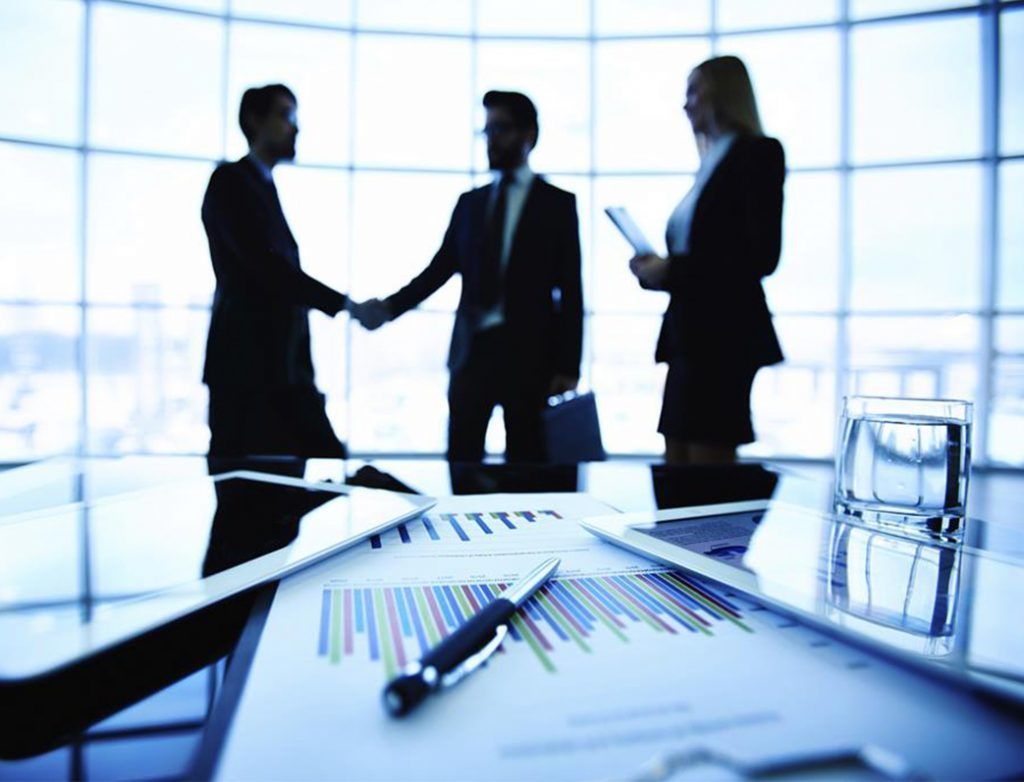 Whatever a client needs, we're glad to help. It's how BWF Reporting has become the reporting team of choice for so many corporate lawyers and firms across Oregon and the nation. More than anything, we want to help you find success in your case.
Keep the course of law moving while keeping everyone safe at home with a remote deposition.
A Plethora Of Litigation Services At Your Fingertips!
24/7 Scheduling
With 24 hour scheduling 7 days a week, we provide the litigation support you need anytime, anywhere!
Conference Rooms
Our luxurious and convenient conference rooms equipped with video conferencing technology, perfect for your next deposition!
Online Repository
Our website provides document repository services that enable easy access to case material 24/7 from anywhere in the world!
Transparent Billing
We provide itemized invoices and transparent billing for all our clients so they know what each service costs!
Schedule a Service!
Our Mobile-Friendly Booking Engine Is Available 24/7!
Our Portland, Oregon Office
1000 SW Broadway, Suite 1660 Portland, OR 97205
Our Portland, Oregon Office
The Multnomah Bar Association is one of the best resources for all legal professionals in the Portland area. The bar provides resources that are designed to strengthen one's professionalism, satisfaction and success across all facets of one's work. We are happy to...