How to Stay Safe During In-Person Meetings, Depositions, and More
Across the states, legal professionals are returning to their physical offices. One of the hardest things about this transition is learning how to navigate in-person meetings, depositions, and conferences in a safe manner.
If you are concerned, you should wear a mask and socially distance as much as you can. Other tips including washing your hands before and after meetings, and making sure to only use your own supplies so you don't have to come in physical contact with others. But how else can you stay safe? The best way is to create a socially distanced conference space.
Socially distanced conference spaces are easier to create than one might think.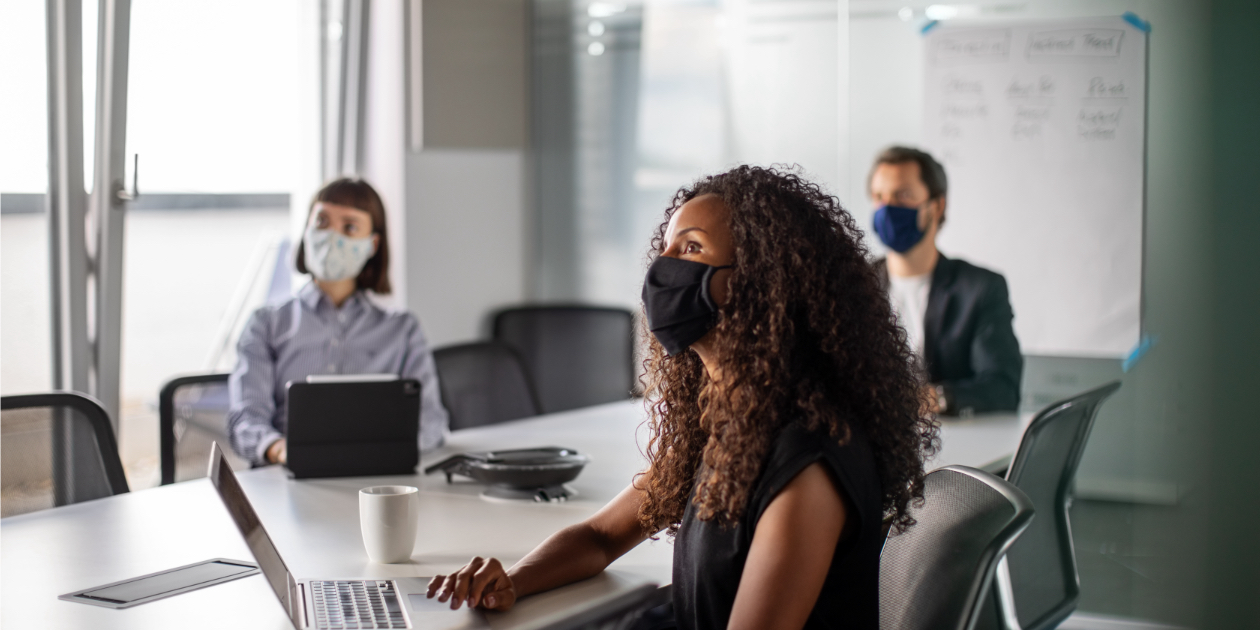 If your meeting space is centered around a large table, make sure you have a seat or two between each person.
If you can, have several small tables instead of one large one so each person can have their own, designated space.
Limit the amount of people present to only the people who absolutely have to be there.
Make sure you give each person ample space to exit and enter the room.
Keep the course of law moving while keeping everyone safe at home with a remote deposition.
A Plethora Of Litigation Services At Your Fingertips!
24/7 Scheduling
With 24 hour scheduling 7 days a week, we provide the litigation support you need anytime, anywhere!
Conference Rooms
Our luxurious and convenient conference rooms equipped with video conferencing technology, perfect for your next deposition!
Online Repository
Our website provides document repository services that enable easy access to case material 24/7 from anywhere in the world!
Transparent Billing
We provide itemized invoices and transparent billing for all our clients so they know what each service costs!
Schedule a Service!
Our Mobile-Friendly Booking Engine Is Available 24/7!
Our Portland, Oregon Office
1000 SW Broadway, Suite 1660 Portland, OR 97205
Our Portland, Oregon Office