Area of Practice: Intellectual Property
Areas of Practice: Intellectual Property
Beovich, Walter, & Friend offers its expert court reporting and litigation support services for intellectual property cases. Similar to copyright law, intellectual property law deals with the laws that govern over a creator's writing, music, design, or invention. This can cover anything from trademarks, to patents, to trade secrets.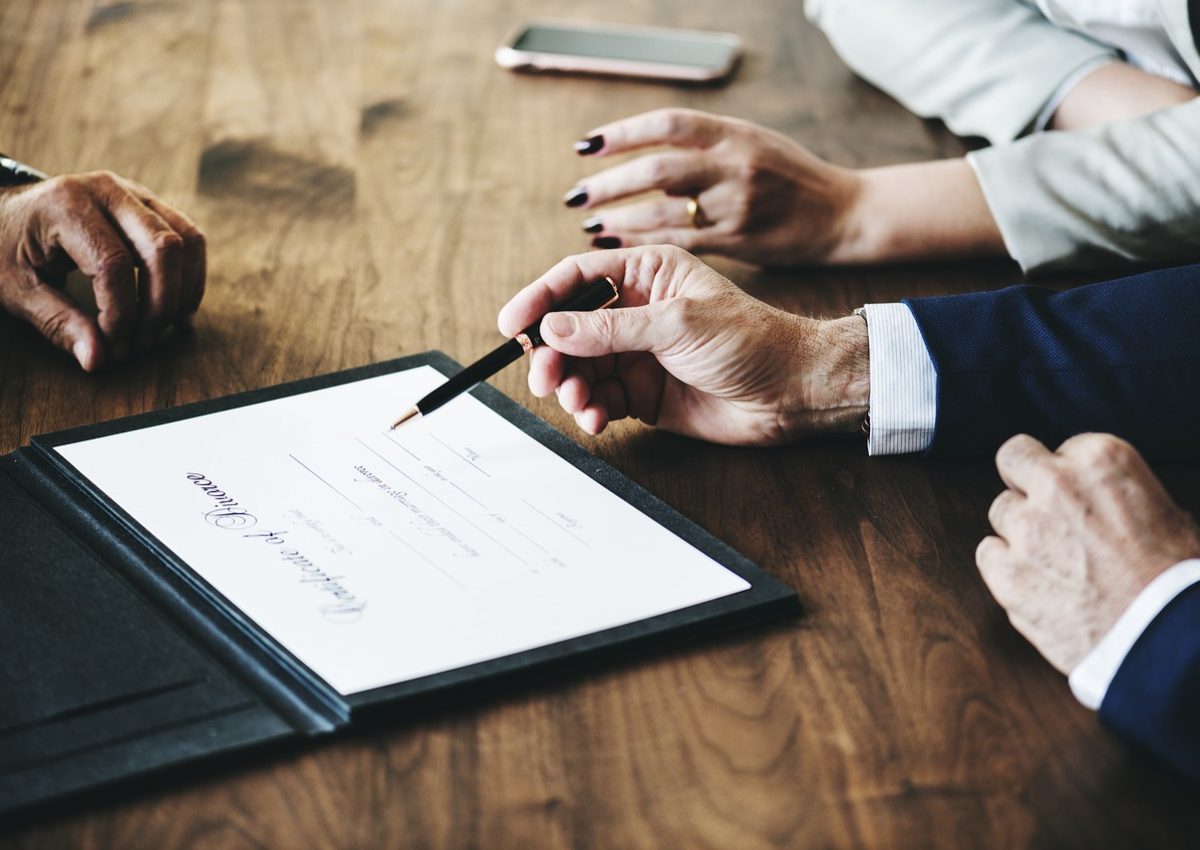 With the area of practice comes delicate nuances and terminology that could cause an inexperienced court reporter issues. Luckily, our court reporters are knowledgeable about the many subjects that could cause issues in a transcript. Attorneys don't have to worry about mistakes slowing down their transcript delivery when they work with us.
Portland's Court Reporters of Choice!
Beovich, Walter, & Friend's reign has stretched not only across the greater Portland area, but the entire state of Oregon and even the country. Whether we have extensive weeks of preparation or  an emergency situation, our professionals will do everything they can to provide assistance to any needs a legal professional may have. Our reputation as a timely, efficient, and hardworking form has followed us for 60 years, and it is one we continue to strive for.
With our team of top-tier reporters, videographers, and court reporting professionals, we come together to form an impressive legal team for any attorney or paralegal on the hunt for rights to protect their client. Our years of experience and devotion to the field are what help build impressive, successful cases.
Keep the course of law moving while keeping everyone safe at home with a remote deposition.
A Plethora Of Litigation Services At Your Fingertips!
24/7 Scheduling
With 24 hour scheduling 7 days a week, we provide the litigation support you need anytime, anywhere!
Conference Rooms
Our luxurious and convenient conference rooms equipped with video conferencing technology, perfect for your next deposition!
Online Repository
Our website provides document repository services that enable easy access to case material 24/7 from anywhere in the world!
Transparent Billing
We provide itemized invoices and transparent billing for all our clients so they know what each service costs!
Schedule a Service!
Our Mobile-Friendly Booking Engine Is Available 24/7!
Our Portland, Oregon Office
1000 SW Broadway, Suite 1660 Portland, OR 97205
Our Portland, Oregon Office