Areas of Practice: Tax Law
Areas of Practice: Tax Law
Beovich, Walter & Friend offers its expert court reporting and litigation support services for tax law cases. The headache-inducing jargon that comes with tax law is often enough to cause professionals to shy away from the field, but BWF's professionals face these challenges head-on with the upmost understanding of federal, state, income, luxury, and any other taxes in between!
Our team of reporters, videographers, and court reporting professionals prove to be an important component to each case they are involved in. Our Portland court reporters are dedicated to even the tiniest details, ensuring each of our client sees the best results possible. 
Portland's Court Reporters of Choice!
Beovich, Walter & Friend is a noteworthy, independent firm, and has been for over 60 years. Our court reporting professionals have worked a number of successful cases, big and small, from the greater Portland area to even nation-wide. The firm vows to be efficient, accurate, and of the highest quality customer service, which has kept our doors open for so many years.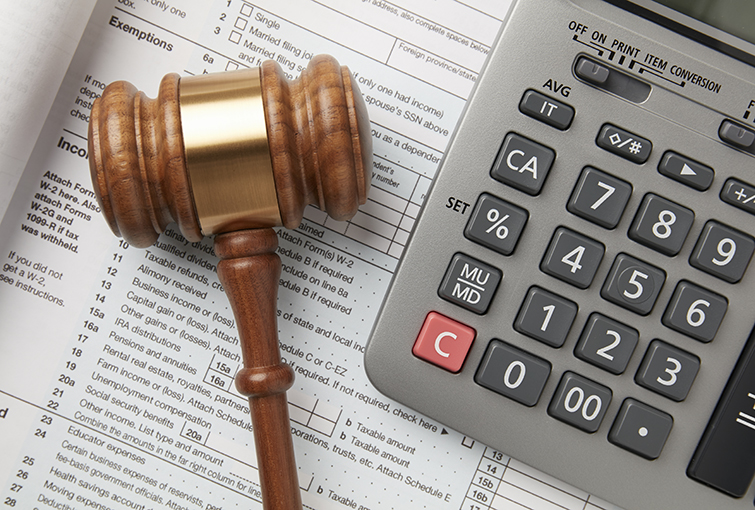 No matter what an attorney needs, we can help. Look through our variety of services to find the litigation support that best fits your needs, and then our areas of practice to find the court reporters who will best benefit your case. More than anything, we want you to see success in your case.
Keep the course of law moving while keeping everyone safe at home with a remote deposition.
A Plethora Of Litigation Services At Your Fingertips!
24/7 Scheduling
With 24 hour scheduling 7 days a week, we provide the litigation support you need anytime, anywhere!
Conference Rooms
Our luxurious and convenient conference rooms equipped with video conferencing technology, perfect for your next deposition!
Online Repository
Our website provides document repository services that enable easy access to case material 24/7 from anywhere in the world!
Transparent Billing
We provide itemized invoices and transparent billing for all our clients so they know what each service costs!
Schedule a Service!
Our Mobile-Friendly Booking Engine Is Available 24/7!
Our Portland, Oregon Office
1000 SW Broadway, Suite 1660 Portland, OR 97205
Our Portland, Oregon Office